Transfreight has developed stable working alliances with many of Australian's leading providers of carton and pallet freight transport. Together, we hit the ground running and never stop until we win.
With the help of our proprietary benchmarking software, Transfreight can offer our clients a comprehensive freight analysis and health check that will streamline all aspects of your freight processing systems, starting with our exclusive One Bill Easy Pay.
You'll save more than just money when you use Transfreight.
When you let us help you consolidate your freight, you'll pay less per load, less per man hour and you'll virtually eliminate loss and damage claims.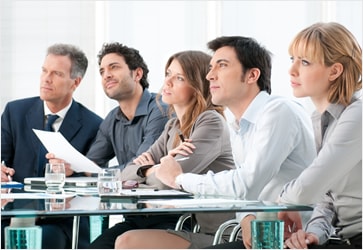 Discover
The most powerful tool in any stable relationship is listening, and will use it to give us a clearer picture of your business situation by letting you tell us what you think has been working and what hasn't. We'll study your transport requirements and examine the historical data of previous freight movements in order to develop a thorough understanding of your current distribution patterns. Once we've fully analysed all the data, that's when we can propose an actionable roadmap that will put us both on the track toward the ultimate goal of success.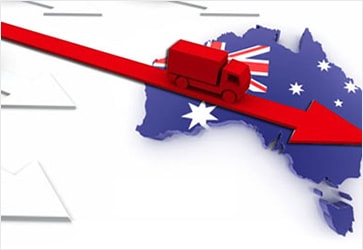 Deliver
Once we're on the road and driving toward our common goals, we'll set up a safe and secure account for you on our proprietary system. This gives you full access to the best carriers in the industry – all in one place. Transfreight has cultivated stable, long-term relationships with these fine companies, resulting in superior service and preferential treatment for us that we can pass on to you. Never again will you have to struggle with coordinating multiple carrier schedules – we'll take care of all of that for you, giving you a single point of convenient contact and a single invoice itemised by carrier, service type, origin and destination. It couldn't be simpler.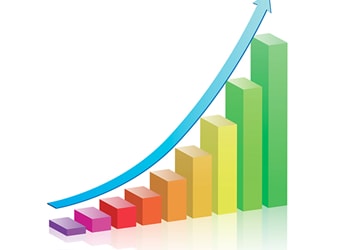 Direction
As your business grows, it's likely your freight requirements and patterns will evolve over time. We'll continually monitor your transport needs so that we can discover fresh solutions and optimise your current systems, giving your business a clear competitive advantage in your market. From the very first phone call to the continued success of your business years down the road, we'll be there to look after your company's transport needs with security, flexibility, honesty and determination. Think of us as a partner who offers you the best transport solutions across the board – from road express to line-haul to same-day and more – getting your freight where it needs to be when it needs to be there.

Join Transfreight and help us deliver the best transport solutions to all of Australia.
At Transfreight we know that cultivating stable, mutually beneficial relationships with our carriers is the key to everyone's success.
Our associations aren't just simple business transactions, they're strategic alliances intended to help each of us grow and prosper through effective communication, efficient standardisation and mutual respect.
We value deeply the common goals we share with all the carriers we work with, and we're determined to strengthen those bonds through the commitments below:
Every invoice will be paid on time, every time.
We'll work together to expand our business into new markets.
We'll help grow your business in other states and markets.
We'll aggressively seek opportunities across Australia.
We'll relentlessly pursue our common goal of superior customer satisfaction.We count ourselves unique in the transport industry, priding ourselves on our integrity, honesty and down-to-earth attitude. If working with us sounds like something you might be interested in, we would love to hear from you.