Transfreight Solutions Australia We Make Freight Easy!
We at Transfreight, work in tandem with a synchronised network of special carriers across Australia with an aim of providing our clients with the best solution catering to all their needs. We specialise in multiple site, complex and high volume freight clients. Call it our motto or our philosophy, we work on a simple principal of 'customer satisfaction'. Transfreight encompasses a consolidated system which is efficient and cost-effective both at the same time such that, it can be managed with one easy to read invoice.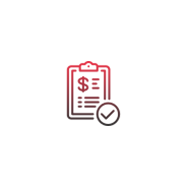 One completely reconciled invoice
Reconciling multiple invoices from individual carriers can be excruciating, time consuming, costly and inefficient. To the inexperienced, ner on impossible!  Transfreight makes it easy by offering you the simplicity of one fully reconciled invoice which is easy to understand and transparent.  We check each individual consignment against the carriers rates and request the credits BEFORE we invoice yourselves.  This saving calculates at around 5.9% without examining the administration costs associated.  We have conducted time in motion studies that can (on average) provide total savings around 9-11% total invoice savings, and we have not looked at the rates yet.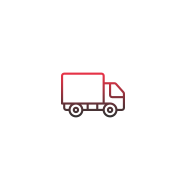 Carrier Spend
To transport goods from point A to point B, seems a simple task.  Are you sending with the right type carrier, does the carrier have the network? Have the best rate? Have the prices been compared? Is tracking available? Have we already send a consignment to the customer today, this week? Does the invoice reflet the expected price?. From start to end our proprietry Freight Management System  will answer all these for you in seconds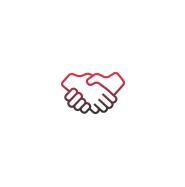 Partnerships
We work with you to reach your targets and goals.  We set the KPI's together and we provide systematic reporting so decisions can be made.  We want to be a long term partner to your business and will leave no stone unturned to achieve this.  Transfreight will work work together to fit a package big or small that suits your requirements perfectly. Our team of industry experts analyse the concern, recommend a solution and execute the result.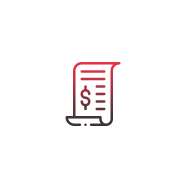 Invoice Recocilliation
Whether you have a few parcels or a few hundred parcels, Transfreight have the right carrier so you can get it there on time every time. We have a number of experienced parcel carriers capable moving small and large numbers of parcels all across Australia. We can service book in freight, direct-to-store, DC deliveries and full loads… whatever option best suits your needs.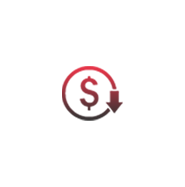 Reducing Freight Cost
Many businesses deal with clients outside their own state and require goods to be transported every now and then. Some businesses may fall short of resources to store and transport. In a case like that Transfreight has your back. We help businesses store the and distribute their goods without any delays and interruptions using our tie-ups with the third-party carriers. Quality and safety of the good sent in the transport is assured in addition to its being economic for the parent company.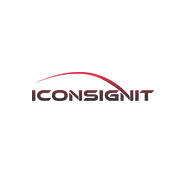 Iconsignit
Iconsignit is the latest freight management system in Australian market that provides multiple carrier dispatch services. Tie-ups with leading carriers like TNT Express, Toll IPEC, FedEx, and StarTrack add to the long list of advantages of Transfreight.
partner

with us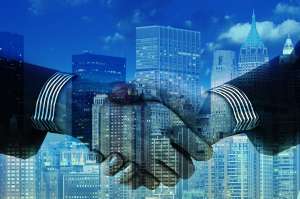 Join Transfreight And Help Us Deliver The Best Transport Solution In the Market For Today And Tomorrow.
At Transfreight, we know that cultivating stable, mutually beneficial relationships with our carriers and customers alike is the key to everyone's success.
Our associations aren't just simple business transactions, they're strategic alliances intended to help each of us grow and prosper through effective communication, efficient standardisation and mutual respect.
We deeply value our common goals we share with all our carriers, and we're determined to strengthen those bonds through the commitments below:
Every invoice will be paid on time, every time.
We'll work together to expand your business into newer markets.
We'll help grow your business in other states and territories.
We'll aggressively seek opportunities across Australia
We'll relentlessly pursue our common goal of superior customer satisfaction.
We count ourselves unique in the transport industry, priding ourselves on our integrity, honesty and down-to-earth attitude.
Freight Health Check

Is Your Freight In Shape?
Exactly the way an accountant might analyse your business's financial health, we at Transfreight can provide your business with a comprehensive analysis of your business's freight policies and recommend improvements that result in significant savings.
Contact us today for a no-risk / no-obligation assessment of your current and future freight requirements and let's see how much can Transfreight help you save.
We analyse;
Freight lanes
Customer costs
Frequency
Costs of personnel
Freight packaging
Freight types
Modes of transport
Surcharges and fees
Customer service
Cost associated to administer